The Cry of Jazz wouldn't have been possible without every participant volunteering their time. Approximately 65 people essentially worked for free. Experience and exposure is what everyone was offered instead of a wage. The crew was made up of friends and acquaintances who assisted in everything from driving actors and crew around town, to providing the apartment set and props used in the film. The actors consisted of untrained university students, local amateurs from Chicago's Black community theater scene, and nascent Second City stragglers. A few of the performers would go on to have notable careers. Laroy Inman became an established folk singer and recording artist; Gavin MacFadyen became a renowned investigative journalist; Andrew Duncan performed at The Second City and in Hollywood; and probably the most known, Linda (Melinda) Dillon, would become a Tony- and Oscar-nominated actress, starring in Close Encounters of the Third Kind and A Christmas Story.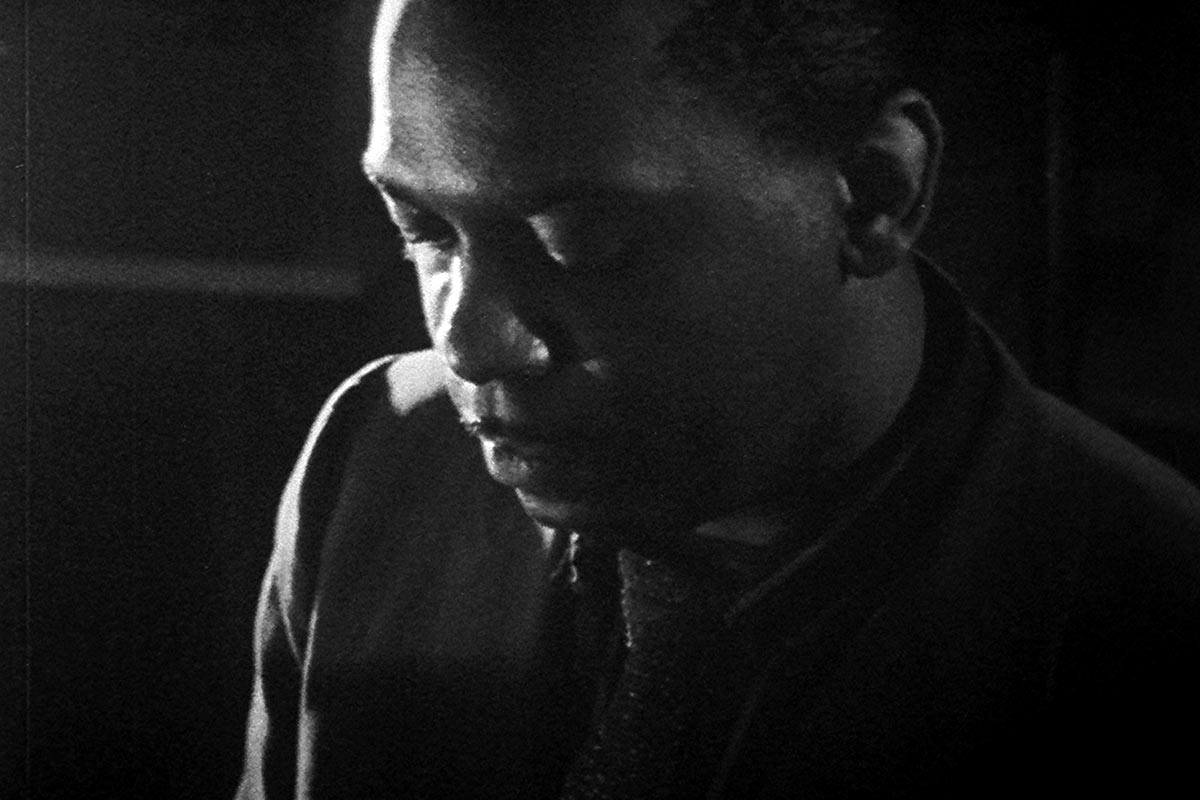 The musicians performing in the film in various guises are Le Sun Ra & his Arkestra, featuring the likes of John Gilmour, Julian Priester, and Marshall Allen. Paid a nominal fee, Sun Ra was looking to promote his own label El Saturn Records, and hoped the exposure would garner future live gigs. After setting up shop in NYC as an arranger, Ed Bland would use Sun Ra on a number of recordings throughout the 1960s.
Two cinematographers shot the film: Hank Starr and Howard Alk. Alk—who Ed Bland knew from the Gate of Horn music club where The Cry's music scenes were shot—was also a film editor, and was hired to edit The Cry. With his close friend Paul Sills, Alk would help co-found (and name) the now legendary The Second City, and would also later go on to make a number of acclaimed documentary films on Fred Hampton, Janis Joplin, and Bob Dylan.